June 16, 2020
June is "National Home Ownership Month" – a great time to recognize a momentous occasion full of joy and achievement! If home ownership is part of your plans, there are a lot of unknowns and it can be intimidating to think about the process. Where do you begin? Let's start with some basic DO's and DON'T's for BEFORE you get started.
DON'

T

go house hunting prior to getting pre-approval.
It seems like a fun way to begin the home buying process, right? Wrong! Shopping before you know what you can spend and if you're qualified is one of the biggest mistakes you can make. Imagine finding your dream home and having to scramble to compare lenders and obtain pre-approval. Meanwhile, someone else puts in an offer. The offer is accepted and suddenly your dream house is the "home that got away".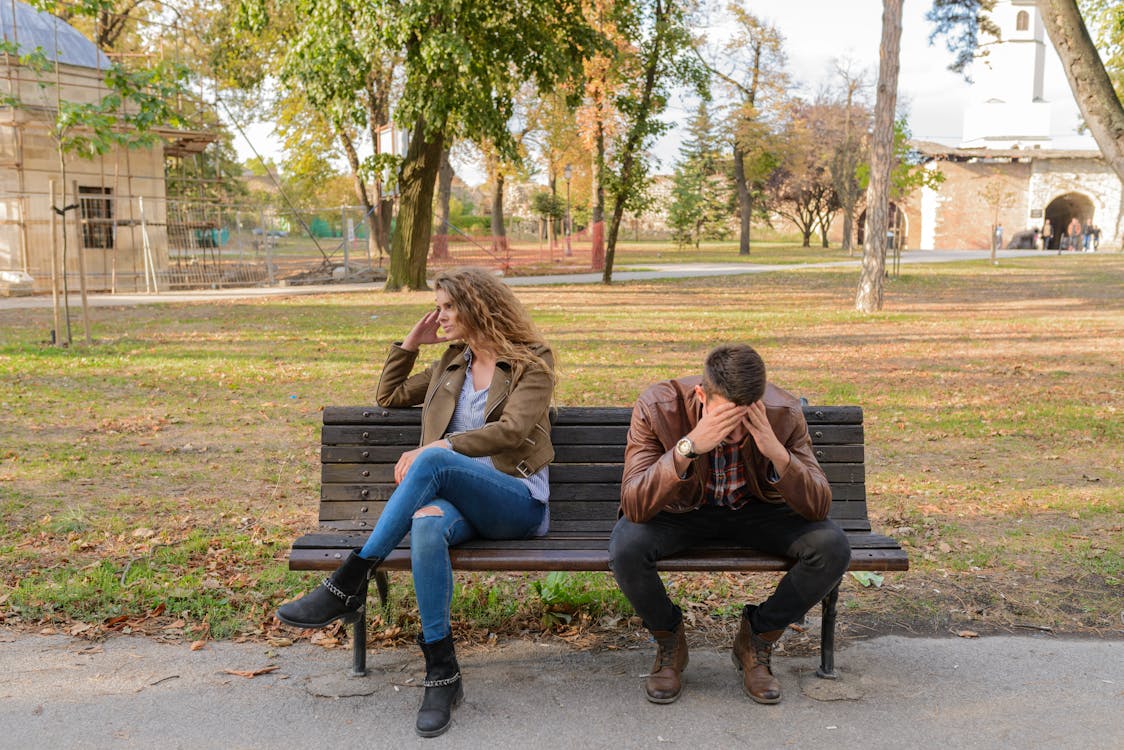 DO get pre-approved!

There is a very good reason everyone will tell you this: because it is true. You may need to shop a few lenders before you find one that you want working with you. They should explore and explain any options for you to qualify for the best deal possible. If not, find one that is. Even if do not qualify, a great lender will gladly guide you through available options, what steps to take, and how much you can expect to pay upfront (your closing costs) and each month thereafter.
Bottom line: get pre-approved before house hunting.
Stay tuned for part 2!